Starch Mogul Line for Gummy Candy Production Line
Starch Mogul Line is an advanced fully automatic soft candy production line. High quality, convenient operation, stable operation and high output. The entire production line includes kitchen system, mogul production line, starch conditioning system, starch collection and recycling system, product finishing and supporting systems.
Features of Starch Mogul Production Line
With high applicability, it can produce starch soft candy, gelatin, carrageenan, mixed gum and other soft candy products.

The output can be up to 1500kg/h

Mature pouring and demoulding system provides customers with perfect products

High-end quality, comparable to similar equipment in Europe

Mature processing technology, convenient replacement of spare parts, perfect after-sales service system

The production line can be customized to perfectly suit your operation.

The syrup flow rate is precisely controlled by the frequency conversion control system to ensure stability.
Product Standardization Machine
Starch Mogul Line Specification
---
Since 1989,

it has specialized in the production of

Starch Mogul Lines.


Your one-stop solution provider from fudge cooking to molding processing
You can use all kinds of jelly candy made by our jelly candy production line:
Gummy bears, Gel gummy, Pectin gummy, Carrageenan beans, etc.
---
Reason to Choose Us
As the leading candy line manufacturer in China, ESM has been committed to providing the best Starch mogul lines in the world. Our candy production lines offer the following advantages.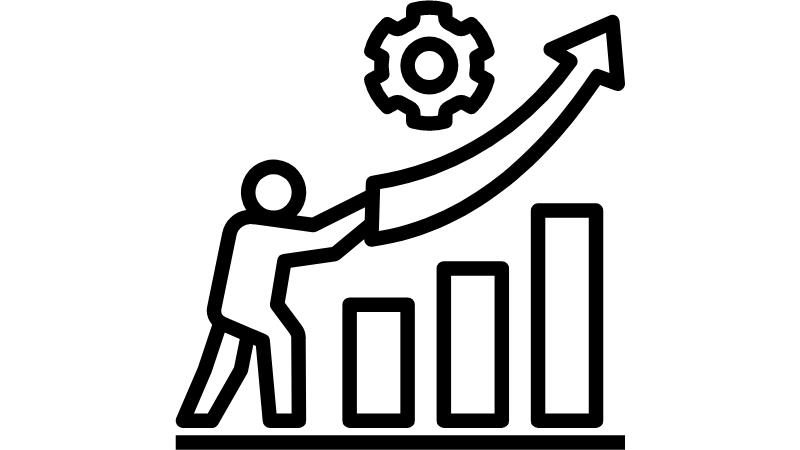 High Efficiency
High Output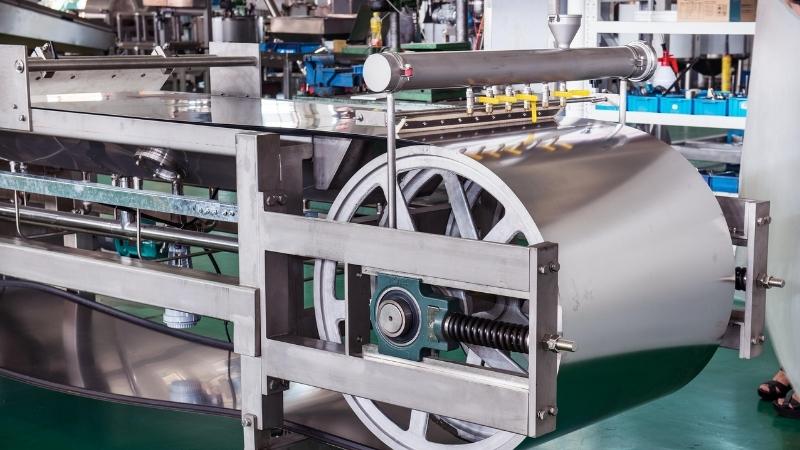 Precision Design
Higher Quality Candy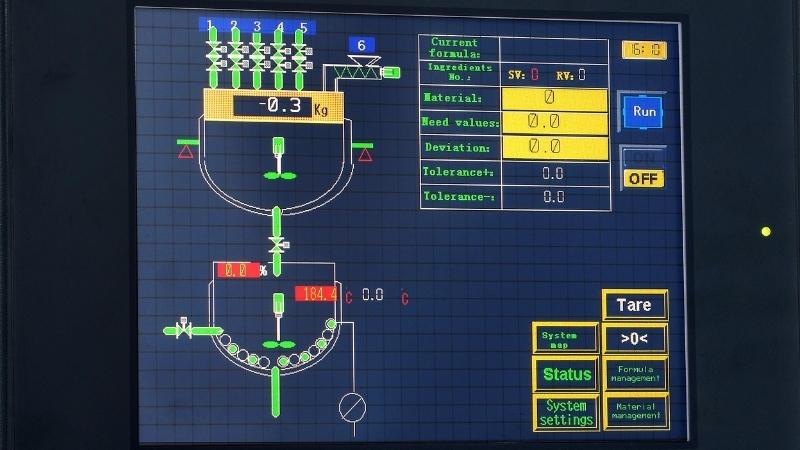 Easy Operation
High Automation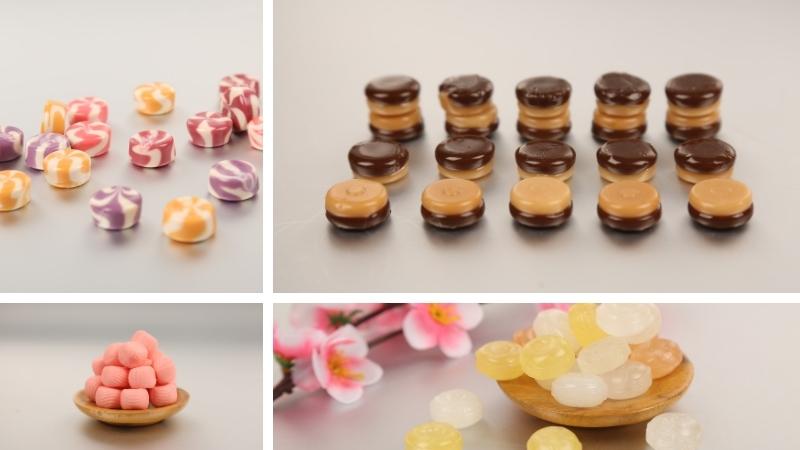 Good Expandability
More Diversified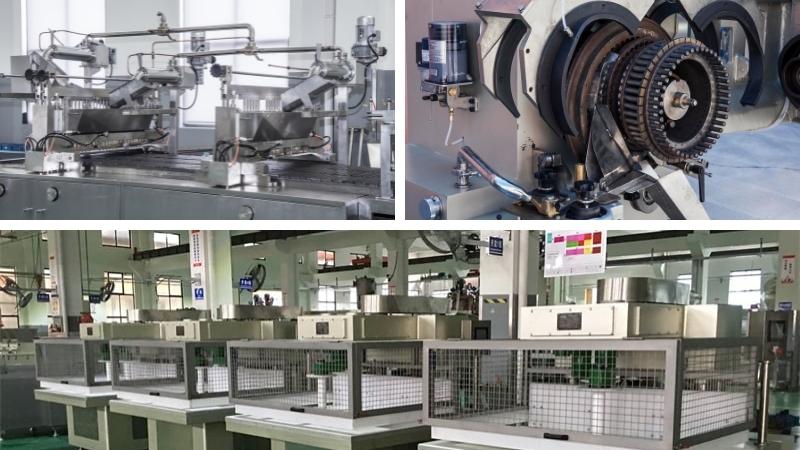 Wide Range of Products
More Choices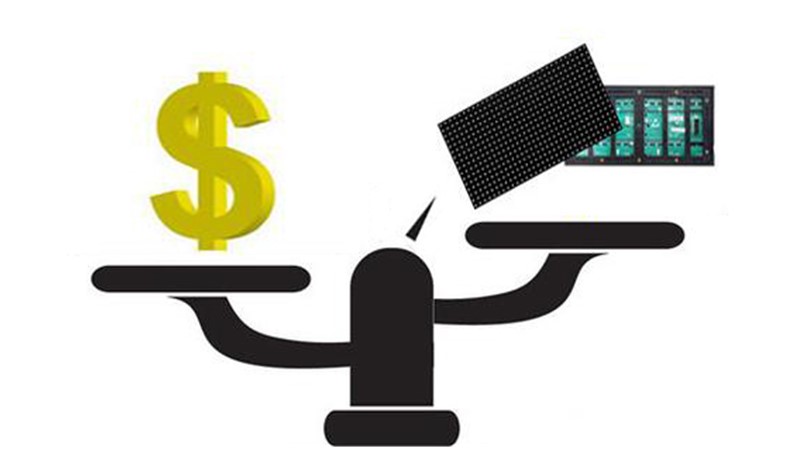 High-end Product Line
More Competitive Price
---
Build Your Ideal Candy Line
Investing in a candy line is no small feat. So you want to make sure you make the right decision. We will work with you to build the best line for your needs, whether they require a standard configuration or special modifications.
You will be involved in assembly, demonstration and testing until your needs are met.
We have been in the candy production and candy machinery industry for many years, and we are committed to working with you to create the most unique candies. Our machines and teams will work with you to discover the mysteries of candy making.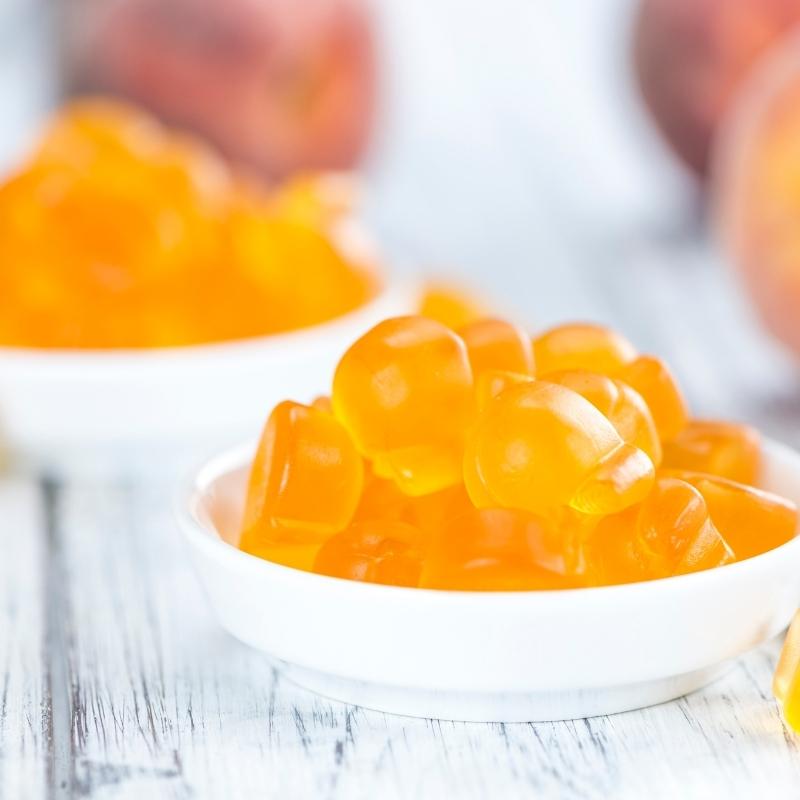 ---
Start Your Perfect Starch Mogul Production
As a world-class candy production line manufacturer, ESM can perfectly provide the starch mogul line and production advice required for gummy candy production. If you have any needs, you can visit our jelly candy production line website to get the latest product consultation and complete solutions.
Contact us immediately to communicate with our professional technical team.
Contact Us Now
Start your perfect candy production journey now!
Phone can't be empty
Phone
Products can't be empty
Products you want
Verification code error