Best Gummy Production Line for Sale, Best Gummy Machine Maker
ESM is China's top gummy machine maker, manufacturing high quality gummy production line, jelly candy production line for the whole world.
ESM located in Ningbo, an important industrial city in China. ESM covers an area of ​​70,000 square meters and has a long history of more than 30 years. It has a research and development center, a product testing plant and a production plant. Advanced technology and complete testing methods are a powerful guarantee for high-quality products and brands to enjoy a high reputation in the domestic and foreign markets.
ESM integrates product design, installation, technical training, and after-sales service. Reliable product quality, strong R&D capabilities, innovation and high-quality services make ESM a leading level in the candy production industry.
Type of Gummy Production Line
Since 1989,

it has specialized in the production of

Gummy Production Lines.


Your one-stop solution provider from fudge cooking to molding processing
You can use all kinds of jelly candy made by our jelly candy production line:
Gummy bears, Gel gummy, Pectin gummy, Carrageenan beans, etc.
Advantages of ESM Gummy production line
High speed of depositing, cooling and production.

High accuracy of production

Perfect technology, easy replacement of accessories, perfect after-sales system

The product quality is good, and the level is equal to that of similar products in Europe
---
Reason to Choose Us
As the leading candy line manufacturer in China, ESM has been committed to providing the best candy lines in the world. Our candy production lines offer the following advantages.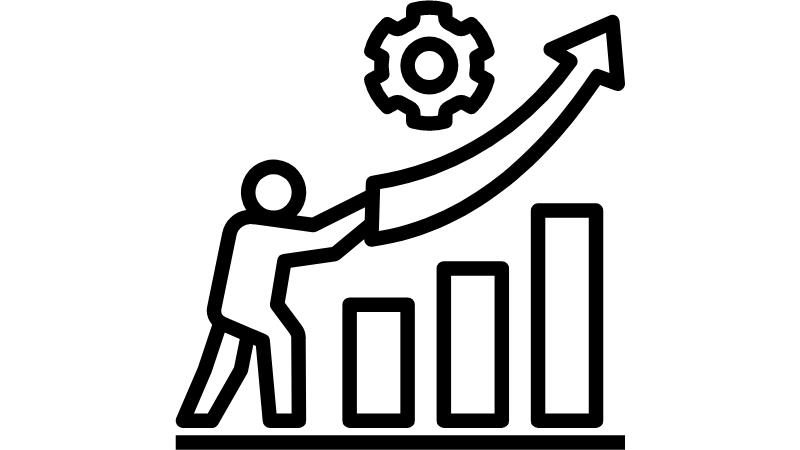 High Efficiency
High Output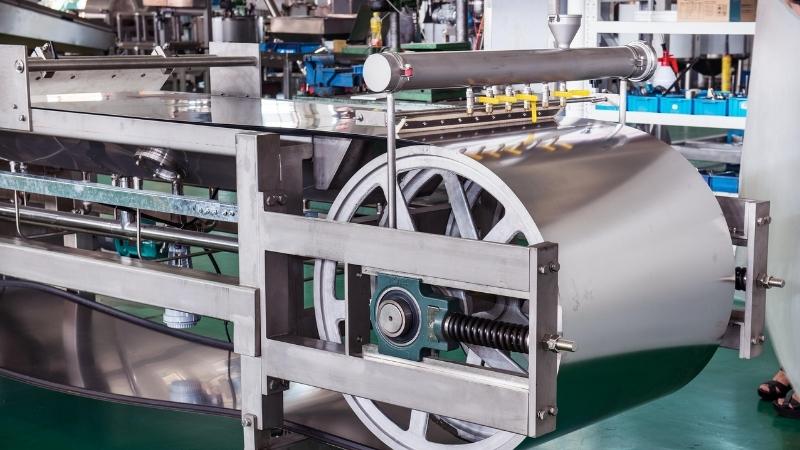 Precision Design
Higher Quality Candy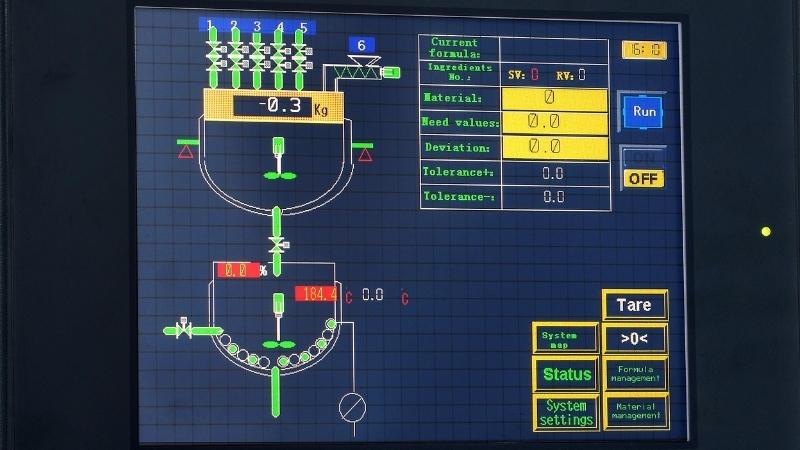 Easy Operation
High Automation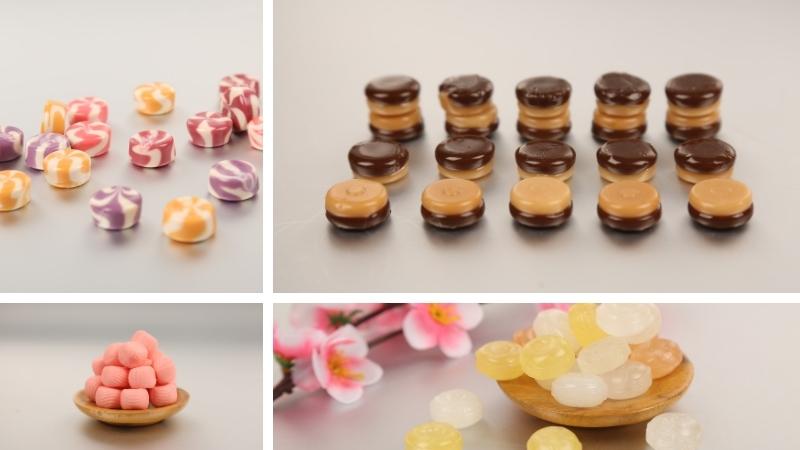 Good Expandability
More Diversified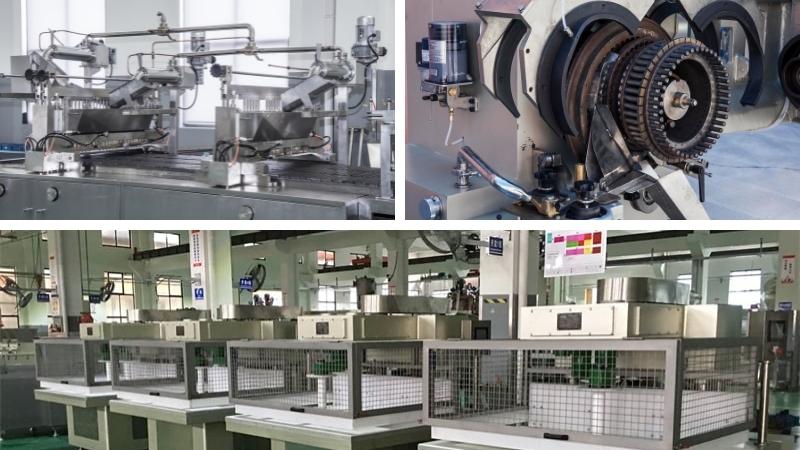 Wide Range of Products
More Choices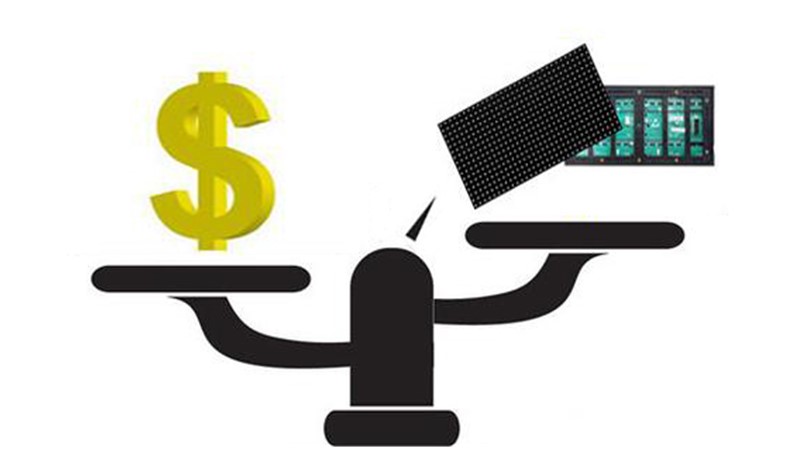 High-end Product Line
More Competitive Price
---
Why choose ESM's Gummy production line
More than 30 years of experience in the production of confectionery machinery

One-stop service integrating product design and development, production and sales, installation, technical training, and after-sales

World-class product quality

Higher-end quality, more competitive price

Equipment suppliers for dozens of world's top confectionery manufacturers
Start Your Perfect Jelly Candy Production
As a world-class candy production line manufacturer, ESM can perfectly provide the production line and production advice required for gummy candy production. If you have any needs, you can visit our jelly candy production line website to get the latest product consultation and complete solutions.
Contact us immediately to communicate with our professional technical team.
Contact Us Now
Start your perfect candy production journey now!
Phone can't be empty
Phone
Products can't be empty
Products you want
Verification code error