There is no one-size-fits-all solution to producing the perfect gummy and lollipop. That's why ESM's manufacturing plants welcome visits from customers around the world to explore the endless possibilities.
---
Mastering Candy Production
Our experts will take you and your team through the entire process. From compiling your optimal production line to teaching you how to operate it.
Whether you're an experienced manufacturer looking to update, upgrade or redevelop your confectionery, or new to fudge and toffee manufacturing, your upgrade journey starts here.
Our passionate ESM team of confectioners has a wealth of knowledge and experience in making quality hard candy, fudge and toffee. They are eager to share their expertise with you, but are also eager to investigate your original ideas.
---
Build Your Ideal Candy Line
Investing in a candy line is no small feat. So you want to make sure you make the right decision. We will work with you to build the best line for your needs, whether they require a standard configuration or special modifications.
You will be involved in assembly, demonstration and testing until your needs are met.
We have been in the candy production and candy machinery industry for many years, and we are committed to working with you to create the most unique candies. Our machines and teams will work with you to discover the mysteries of candy making.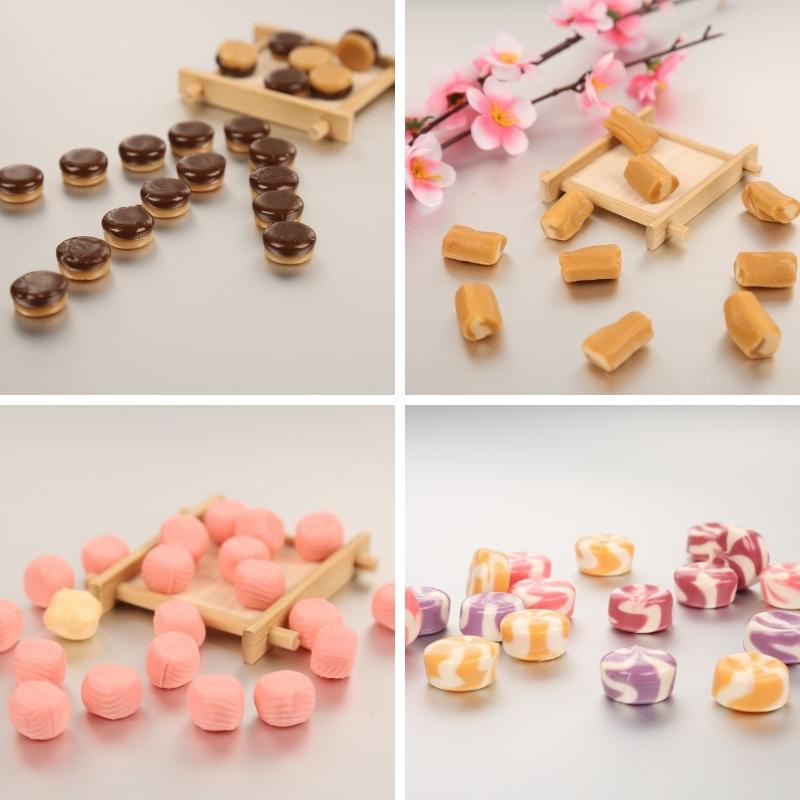 ---
Reason to Choose Us
As the leading candy line manufacturer in China, ESM has been committed to providing the best candy lines in the world. Our candy production lines offer the following advantages.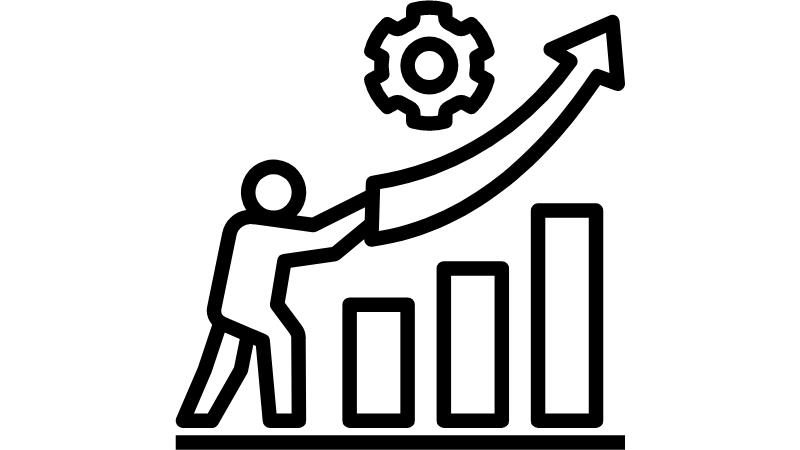 High Efficiency
High Output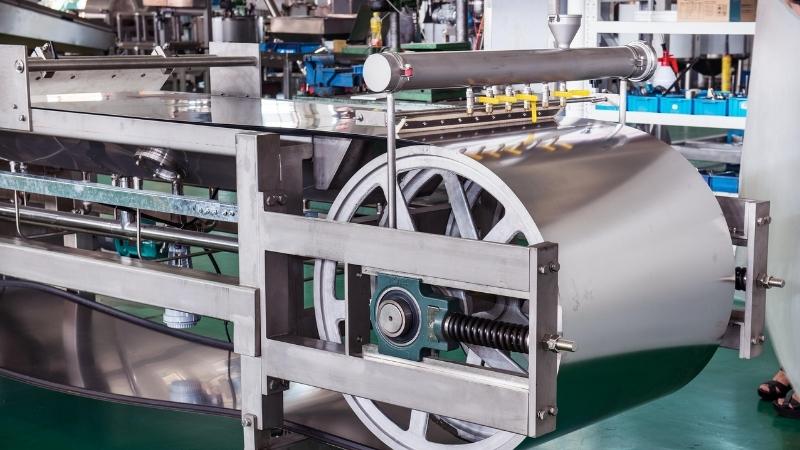 Precision Design
Higher Quality Candy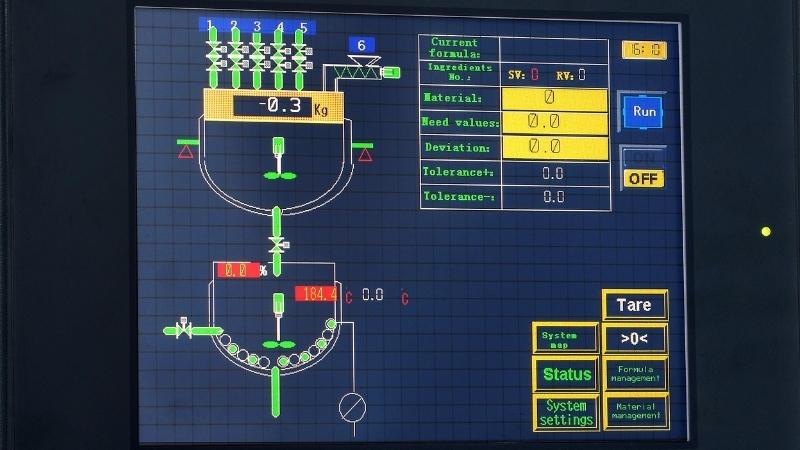 Easy Operation
High Automation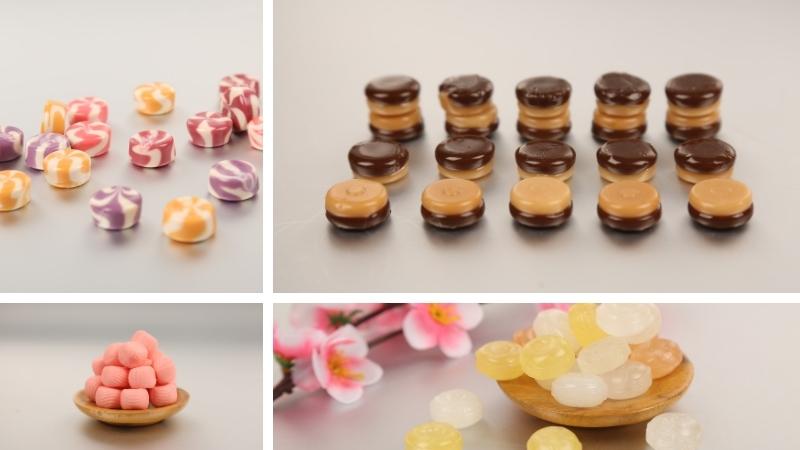 Good Expandability
More Diversified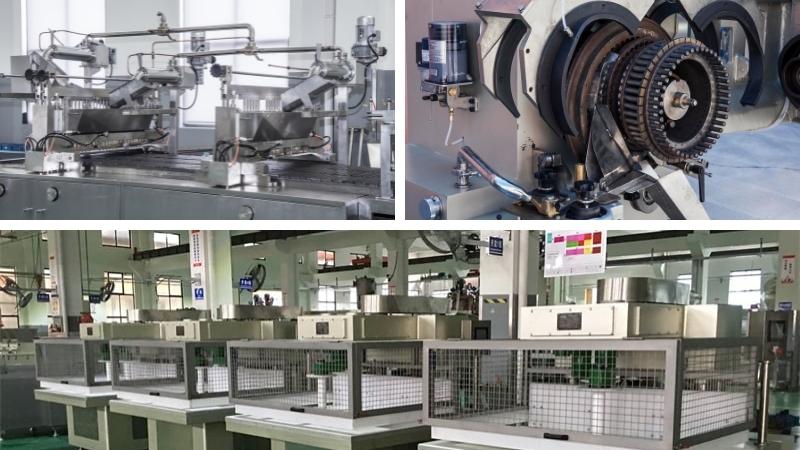 Wide Range of Products
More Choices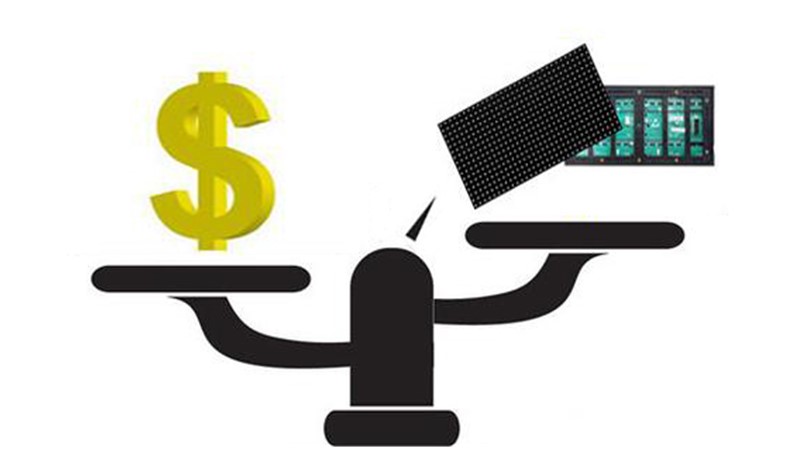 High-end Product Line
More Competitive Price
---
Customize Your Most Unique Candy Production Line
If you are looking for a professional company that can help you design and develop your own hard and soft candy production line, look no further than ESM, a leader in confectionery machinery and candy line solutions. We design, supply and install equipment for the production of chewing gum and jelly. Production plants can weigh, add, mix, heat, boil, cool and shape the ingredients for hard, soft and toffee candies.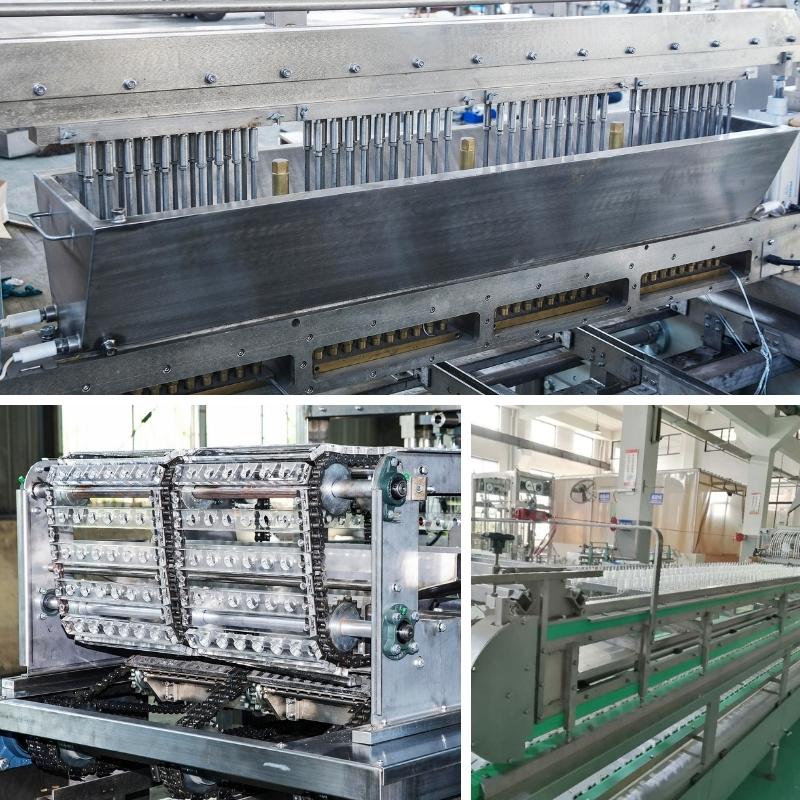 We know that as a confectionery manufacturer it is important for you to make the production process as efficient and innovative as possible. We are a one-stop confectionery solutions provider. There is no doubt that one confectionery machine manufacturer and the same operating system is less difficult to operate, less risky to produce and easier to follow up. We provide all the equipment and support you need for your unique confectionery line. We don't just develop machines - in fact, it is our goal to help our customers make amazing candy. We ensure that you will have creative and effective solutions to improve and refine your production process and customize different types of candy lines for you.
---
Visit Our Candy Production Line Factory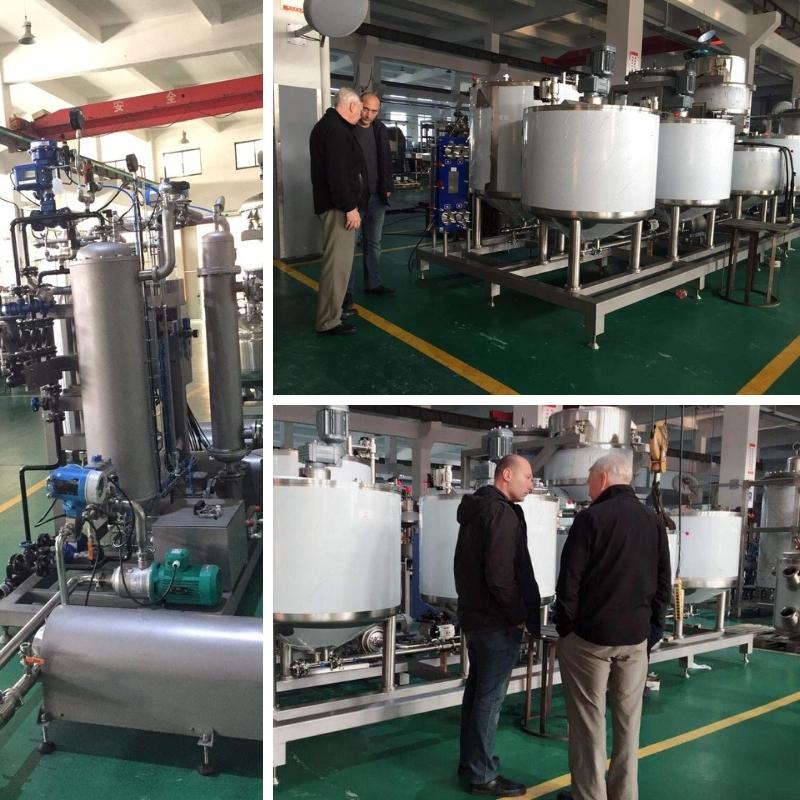 Gather your technical team for a business transformation trip to ESM's production center. You can try out recipes at ESM and test them on a real production line. During this time, our food technologists and process engineers will personally answer all your confectionery production questions.
Our mission is to provide you with a unique and successful solution.
---
Start Your Crazy Candy Production
Still looking for the right candy line to start your unique candy production? Check out our great candy lines today and contact us to talk to our team of professionals!
Contact Us Now
Start your perfect candy production journey now!
Phone can't be empty
Phone
Products can't be empty
Products you want
Verification code error